Bridget Sheehan – Managing Director and Founder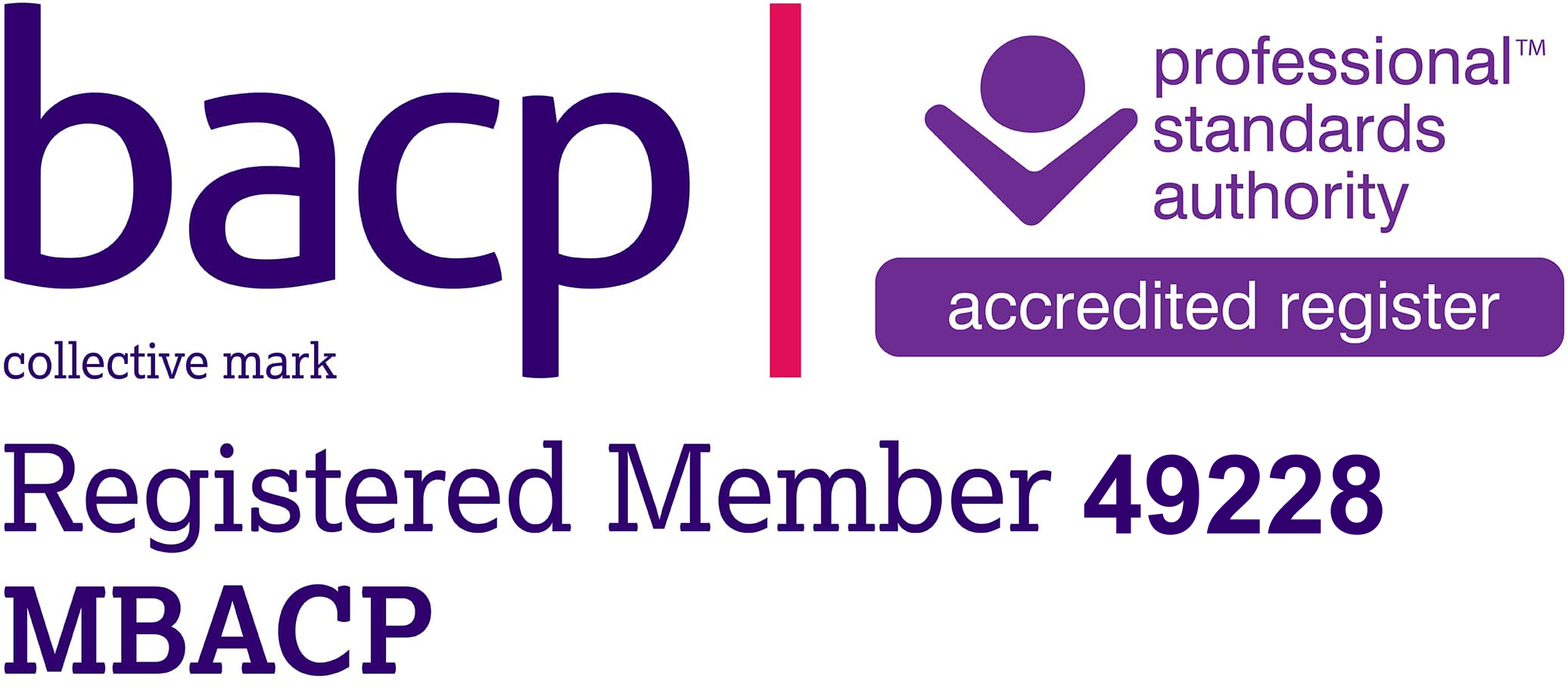 Bridget Sheehan is a qualified Speech Therapist and Primary School teacher with an MA in Counselling. She is a BACP registered member and on the Accredited Voluntary Register. She has over 20 years' experience of working with staff and pupils in inner city schools in the North West.
In 2006 Bridget Sheehan received the Play Therapy International Award for the work she spearheads. She is also the creator of the Th.Inc.Room® (Therapeutic Inclusion Room) model which is widely recognised, and is implemented across the North West in over 80 schools, and continues to be newly implemented in schools by eQe today.
The Alf Morris Centre was set up by Bridget Sheehan in 2002 as a Primary Learning Support Unit funded by Excellence in Cities, with the brief to provide a 'therapeutic' provision for pupils in the surrounding Primary schools who were failing to access school fully for emotional reasons. As a qualified teacher and therapist Bridget Sheehan was able to combine educational and therapeutic approaches to produce a unique intervention.
The work progressed to enable schools to use improved combinations of interventions themselves, after attending training programmes developed by Bridget Sheehan – these were the first Th.Inc.Rooms® (Therapeutic Inclusion Rooms).
The Alf Morris Centre closed in July 2008 when EIC funding ceased and eQe was set up by Bridget Sheehan to further support and develop the use of these approaches within educational settings.
Over the last 10 years Bridget's work has progressed much further than anyone could have imagined, and it continues to develop, enabling schools to utilise superior combinations of interventions themselves, via Capacity-Building training programmes designed, developed, and delivered by eQe's. To date, over 100 schools have introduced eQe's approaches and many more have accessed eQe training, and eQe's Th.Inc.Rooms® model is implemented in over 80 schools.
For detailed information about our programmes and
interventions, please contact us directly at
enquiries@eqe-ltd.com